Independent small businesses create the character and personality of our city neighborhoods
The Comerica Hatch Detroit Contest by TechTown is a retail competition that gives savvy entrepreneurs the chance to win a cash grant and package of in-kind services to open up their brick-and-mortar storefront in Detroit, Hamtramck or Highland Park.
The storefront is key! We're looking to support businesses that will revitalize commercial retail corridors, activate vacant spaces and spur further investment into the community.
We built this contest on the idea of crowd entrepreneurship — giving community members a role in the city's redevelopment.
How does that work? You vote!
Detroit, it's up to you to help decide which business will become the next neighborhood treasure. More information will be provided soon about how to cast your vote.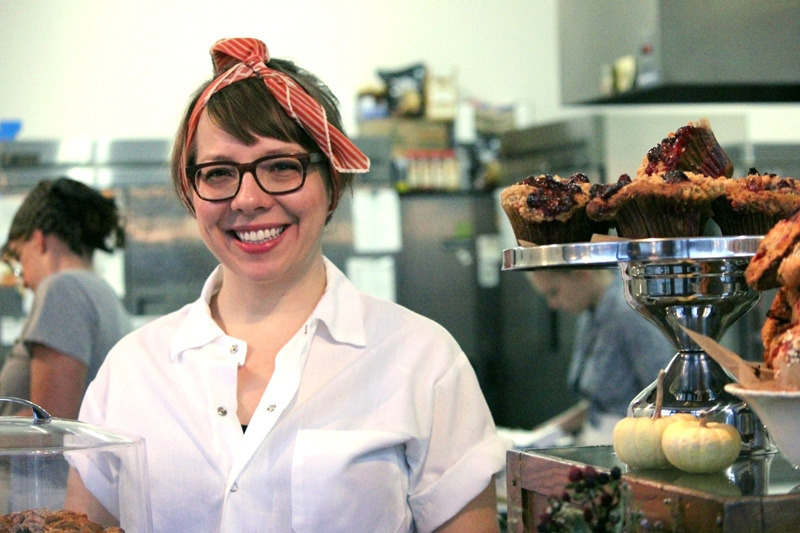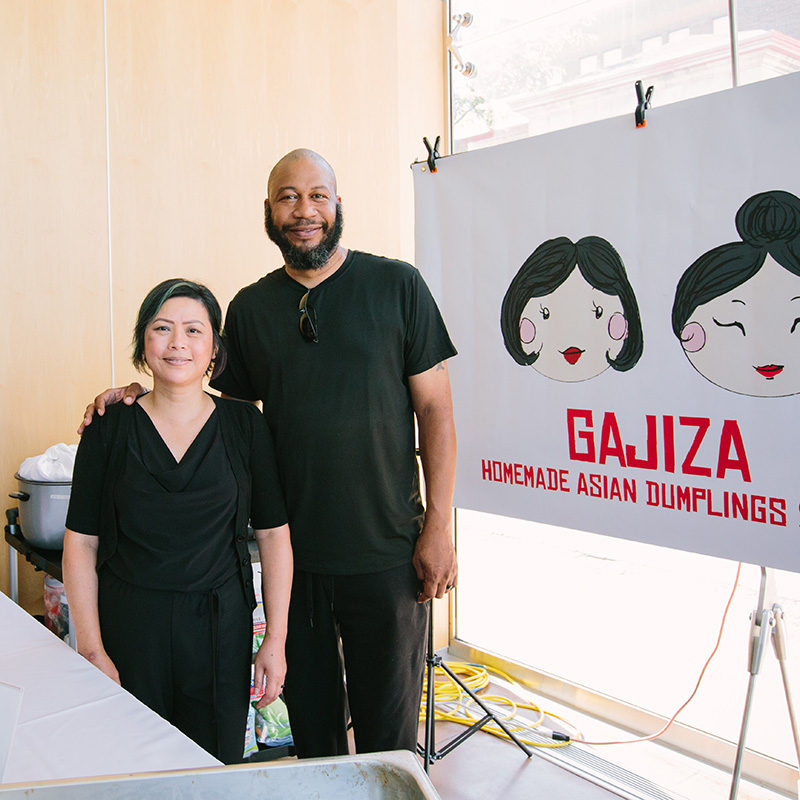 KEY COMERICA HATCH DETROIT DATES
Applications open
Jan. 24 to Feb. 21, at noon
Information sessions
Feb. 2 and Feb. 9 
Top 25 contestants are notified
March 9
Top 10 Reveal
April 4
Top 10 voting begins
April 5 at noon 
Top 10 voting ends
April 12 at noon 
Top 4 announced
April 13
Top 4 voting begins 
April 24 at noon 
Hatch Off with winner announcement
April 26
Who can apply?
We're focused on independent brick-and-mortar retail businesses. This means no food trucks (though we love them!) and no franchise stores. We accept social entrepreneurs, nonprofits and L3C's, as long as there is a focused and strong retail component. In terms of retail, this can run the whole gamut of exchanging goods and services: a record shop, a bodega, a yoga studio, a bar, a gym, a restaurant… we're excited to see what Detroit comes up with!
In short? We look for businesses that are viable and sustainable; businesses that will fill a retail gap currently existing in the city. We want to hear how your business will engage and positively impact the surrounding community. When you fill out your application, be clear and concise about your vision, and let us know what sets you apart from all of the other applicants.
Your business can benefit even if you don't win!
One major benefit of the contest is that if your business places into the Top 10, your name is in front of thousands of potential customers, not to mention potential funders. You'll also be welcomed into our Hatch Detroit alumni network, which offers technical support and the opportunity for additional spot grant funding.