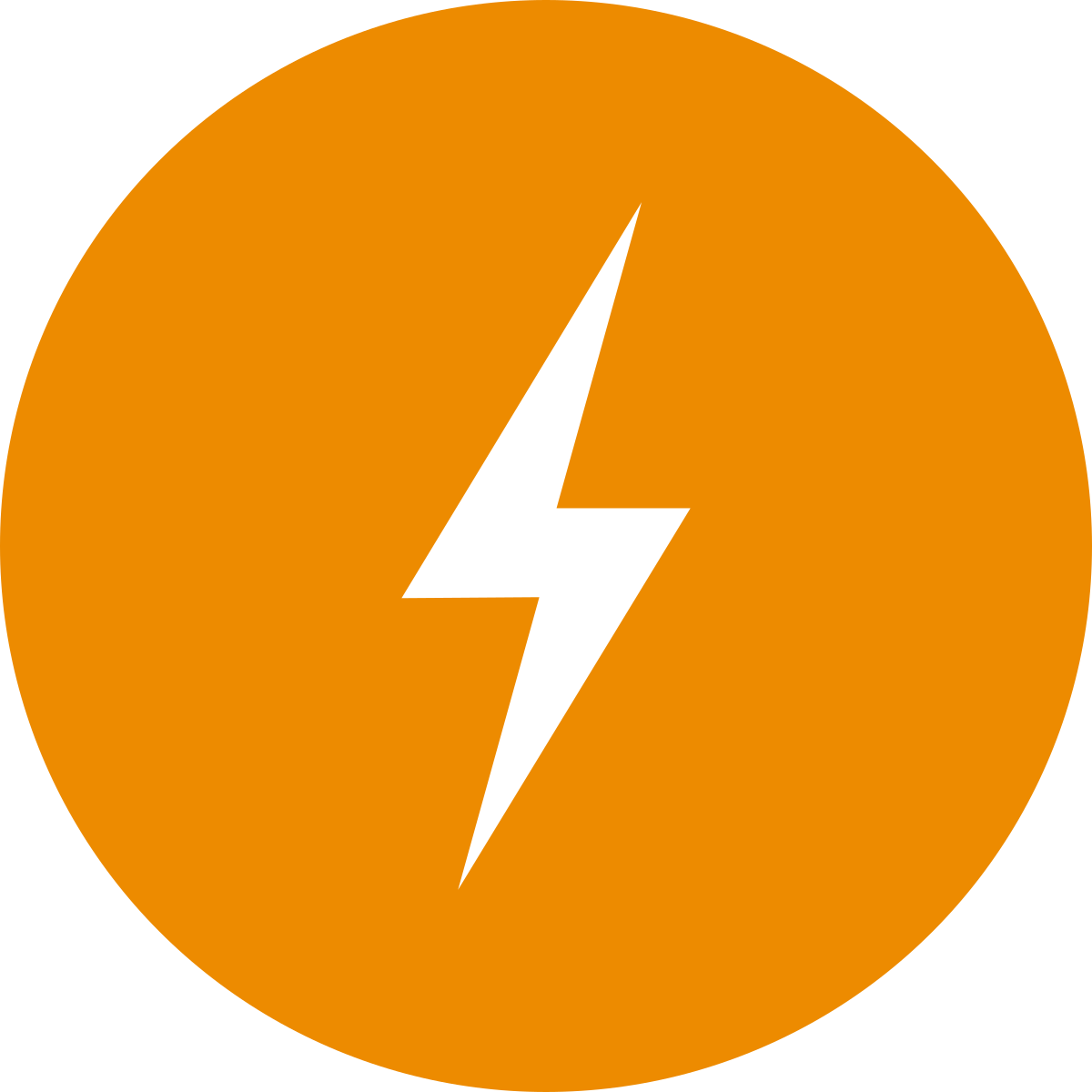 STARTUP FUNDING
Hatch Detroit has provided over $550K in startup funding for contest winners, with additional spot grant funding given to alumni.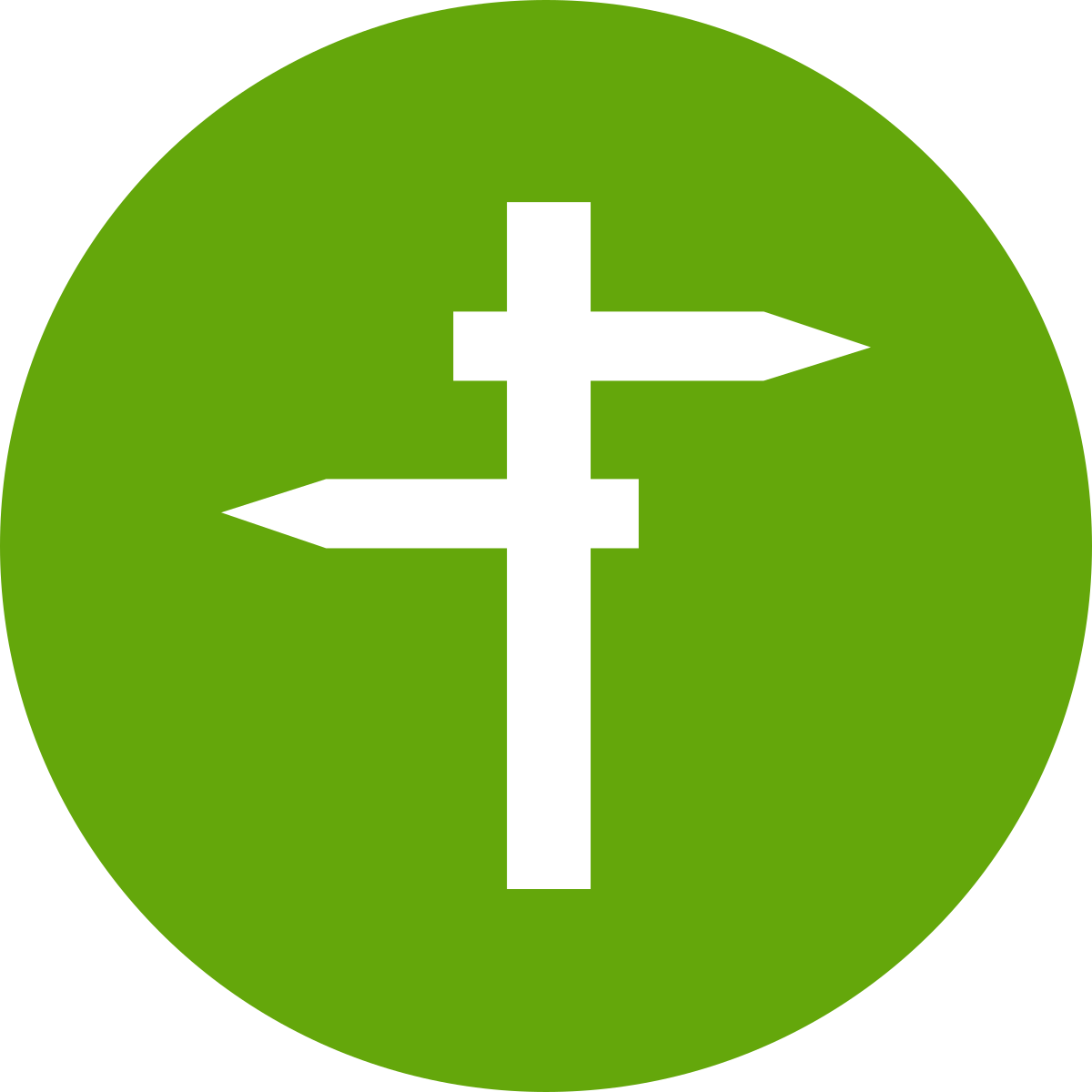 RETAIL STREETSCAPES
Hatch Detroit has invested over $360K in streetscape improvements for neighborhood retail.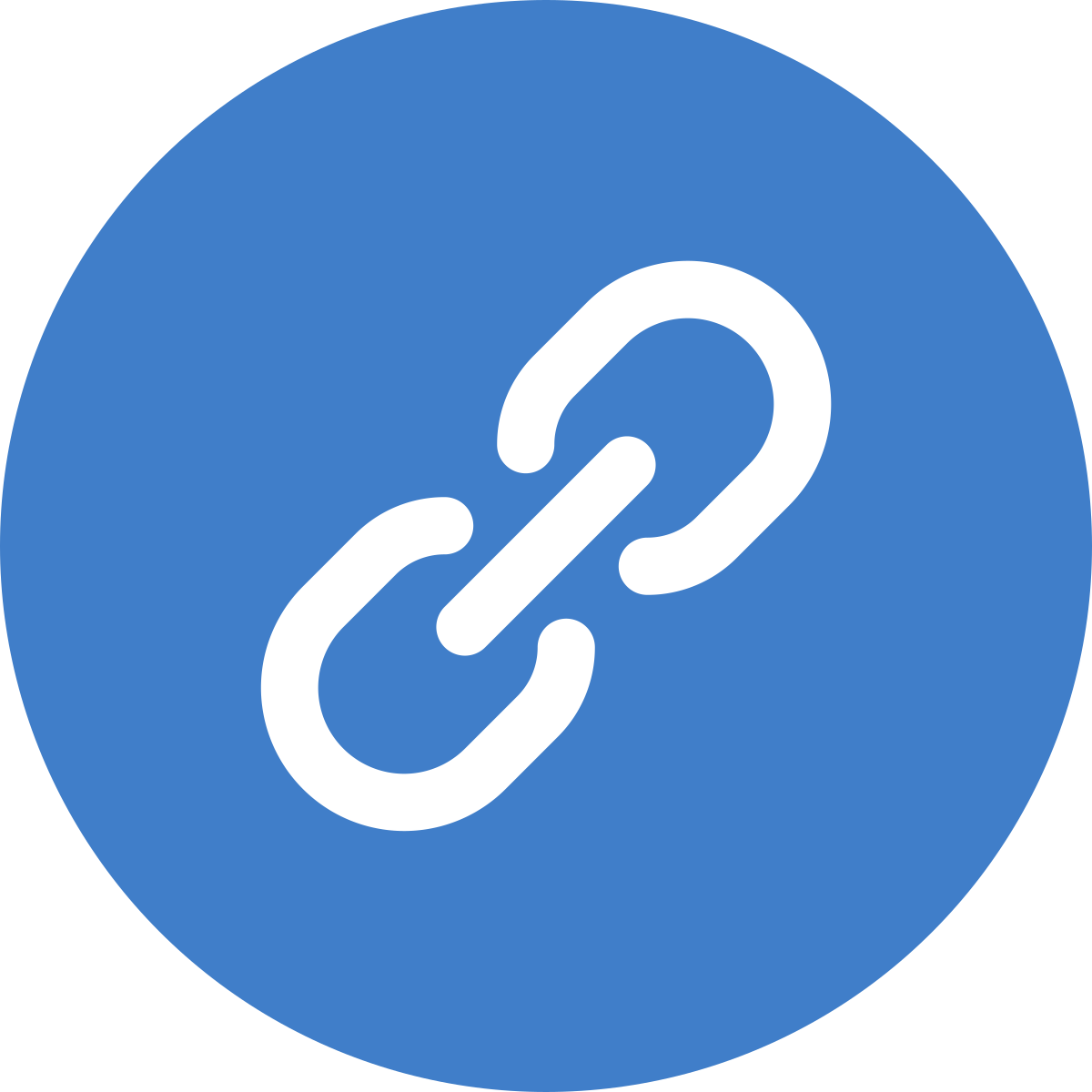 IN-KIND SUPPORT
Hatch Detroit, with its partners, has provided over $1.5M in in-kind support to alumni businesses.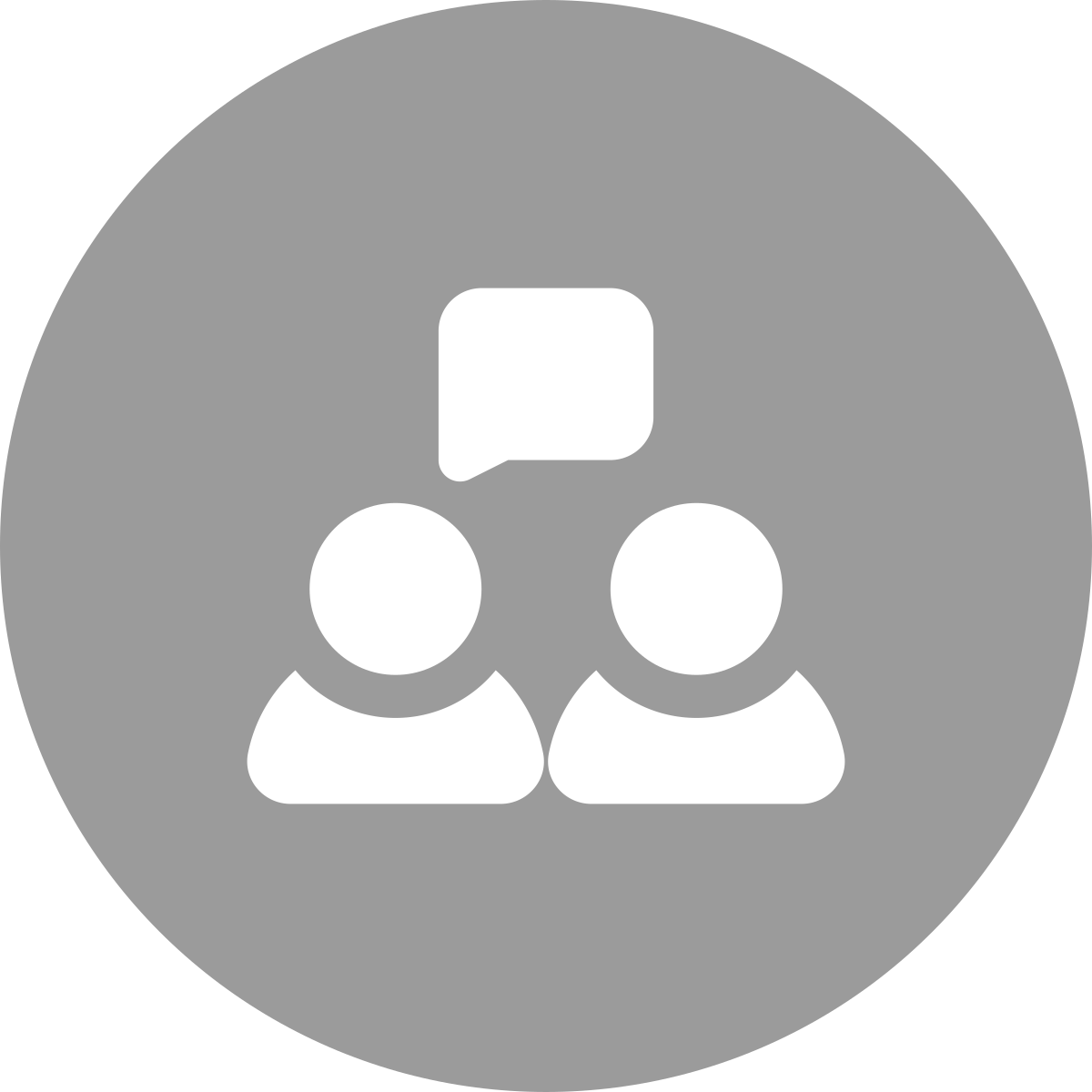 MENTORSHIP
Hatch Detroit staff have spent over 10,000 hours providing technical assistance and mentoring in direct service to alumni.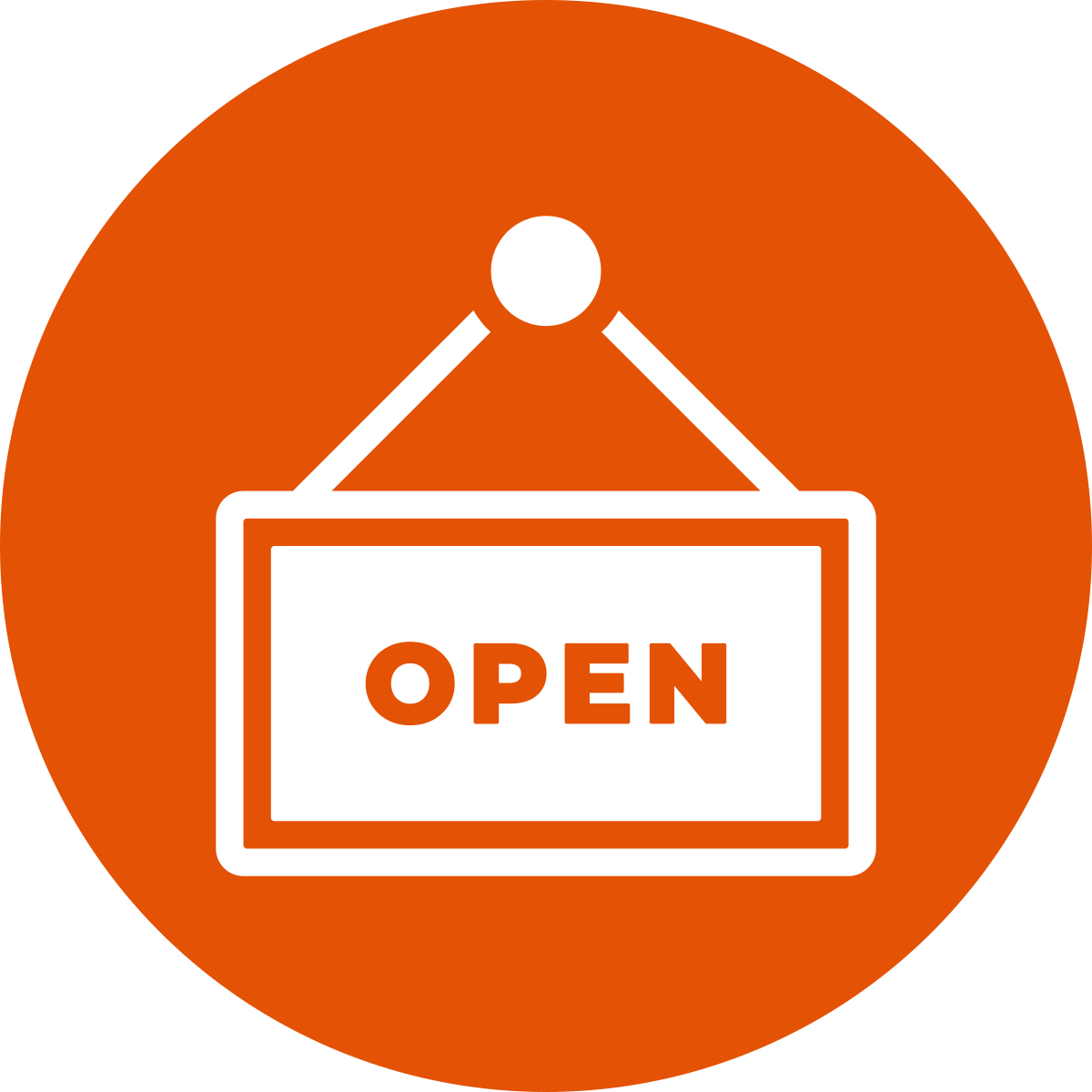 OPEN STOREFRONTS
50 Hatch alumni businesses are now open. Nine additional alumni businesses are expected to open by 2024.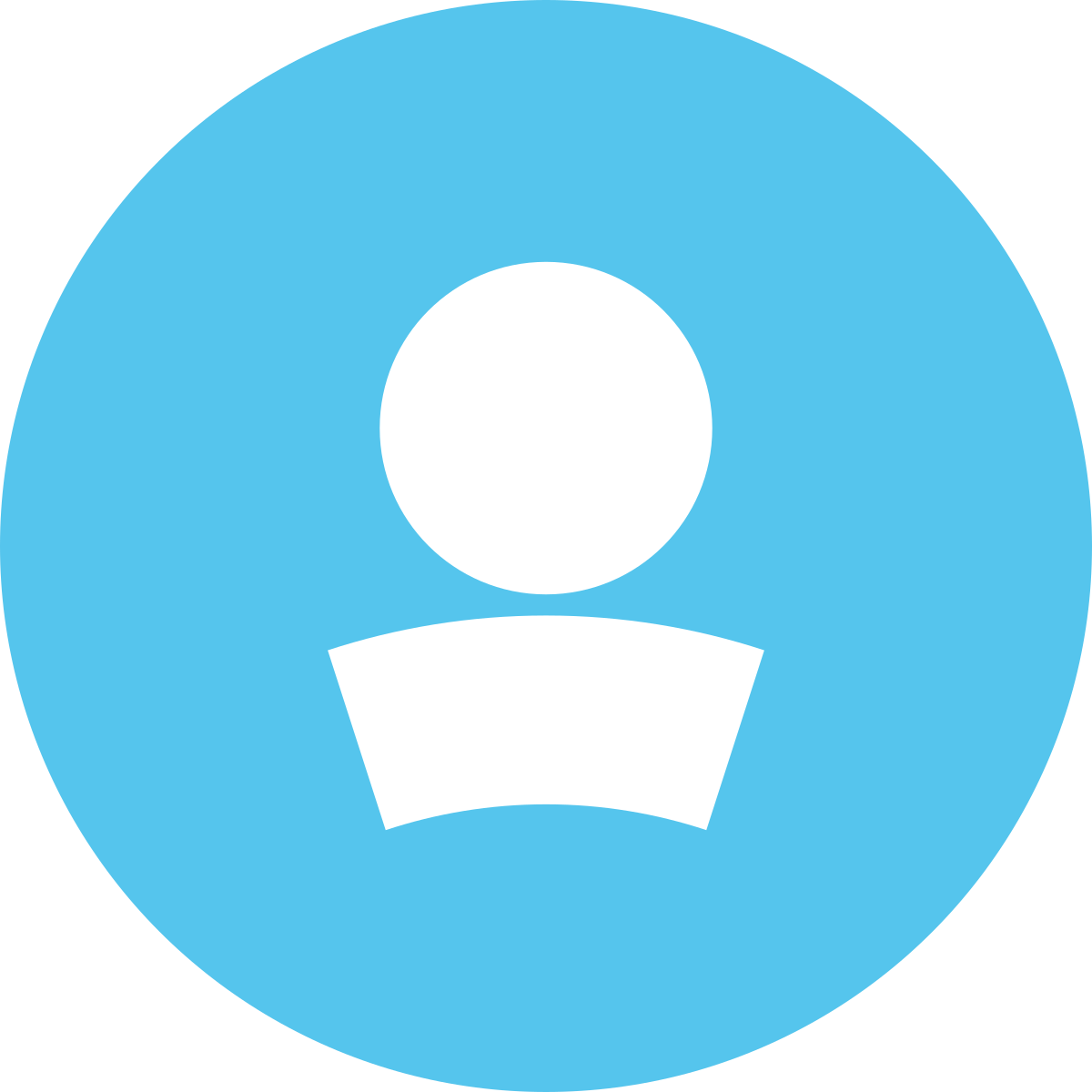 EMPLOYMENT
Hatch alumni employ over 500 people, most of whom are Detroit and Hamtramck residents.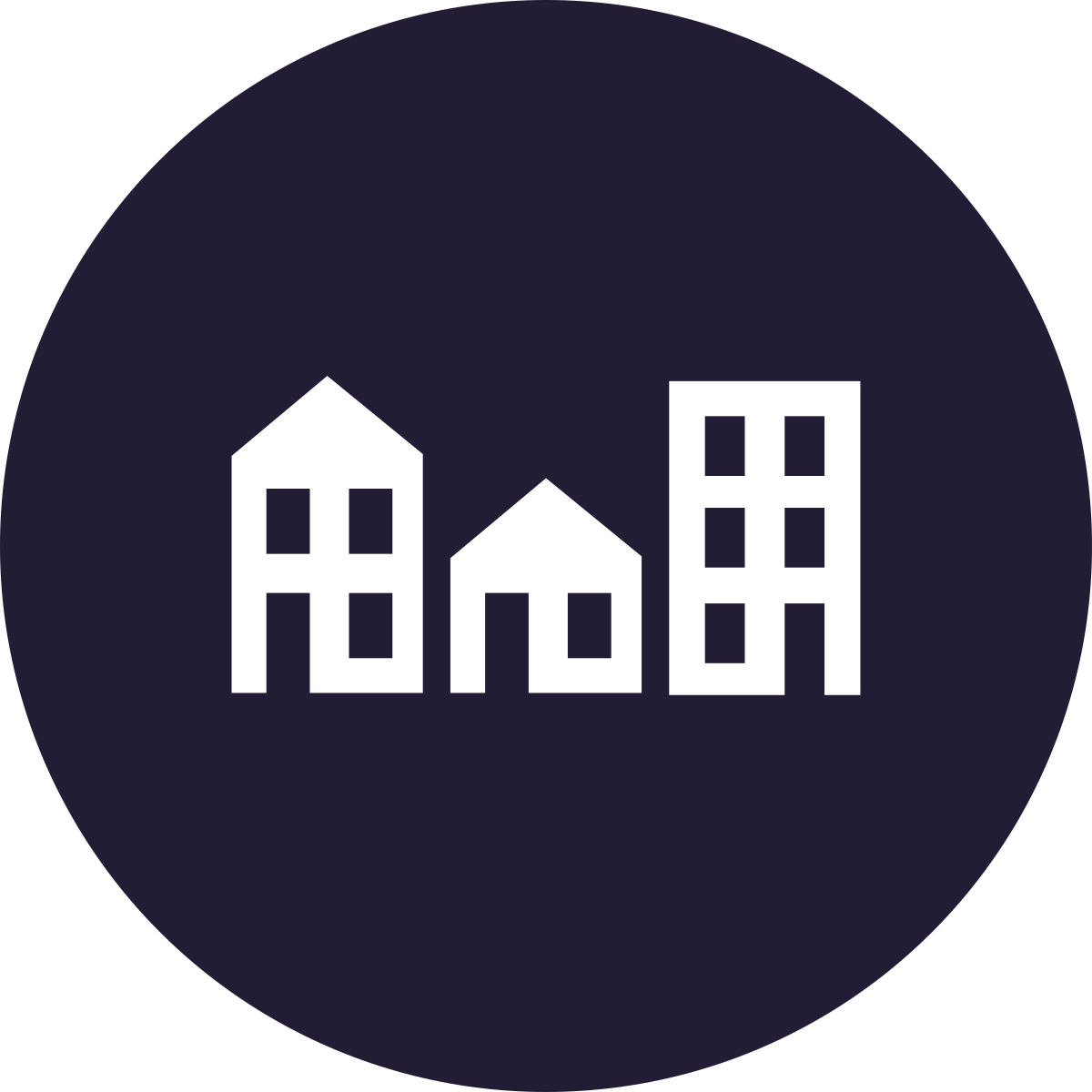 SERVING NEIGHBORHOODS
Hatch alumni have invested over $13M into storefront retail businesses that serve their neighborhoods.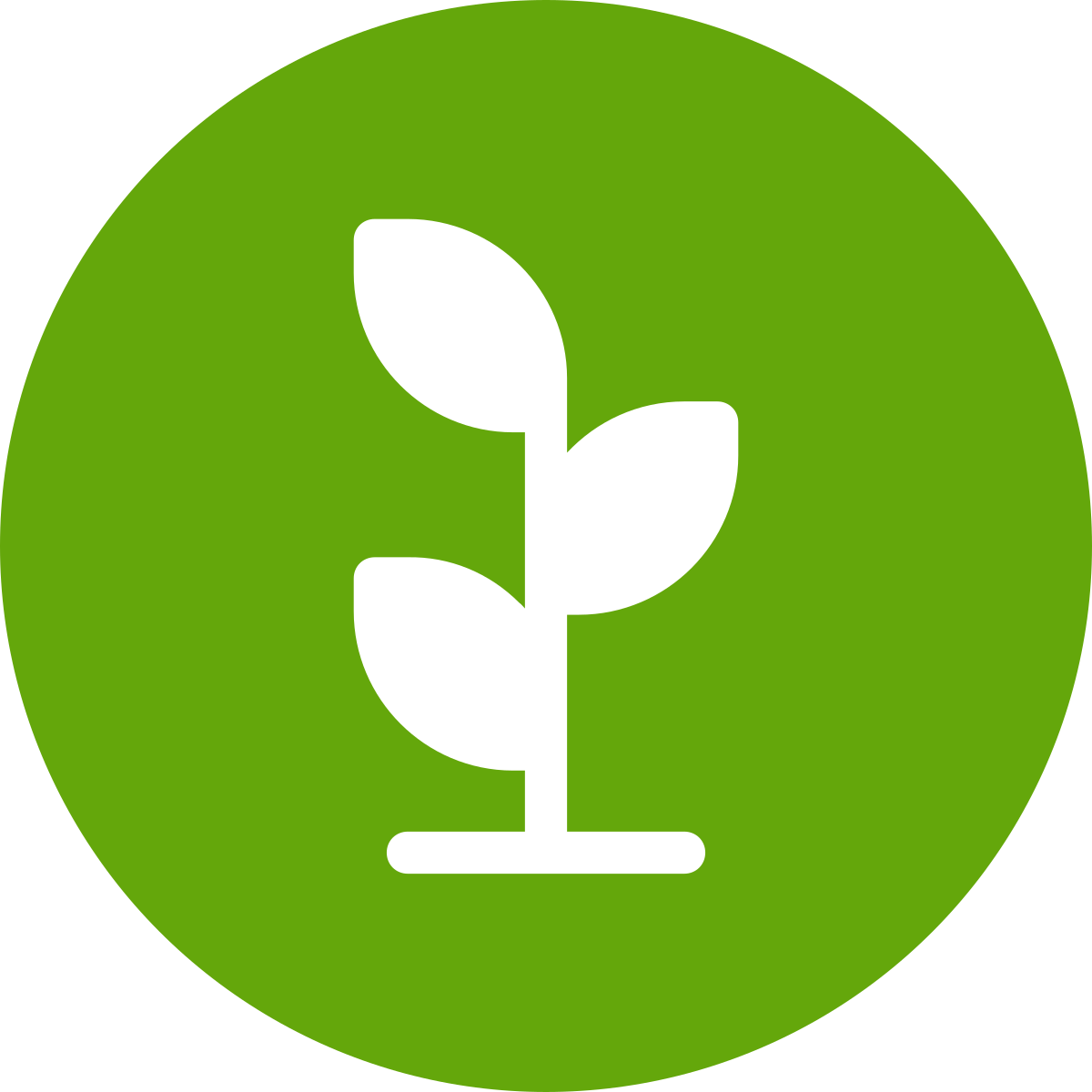 MORE COMING
Twelve additional alumni businesses have opened in 2020.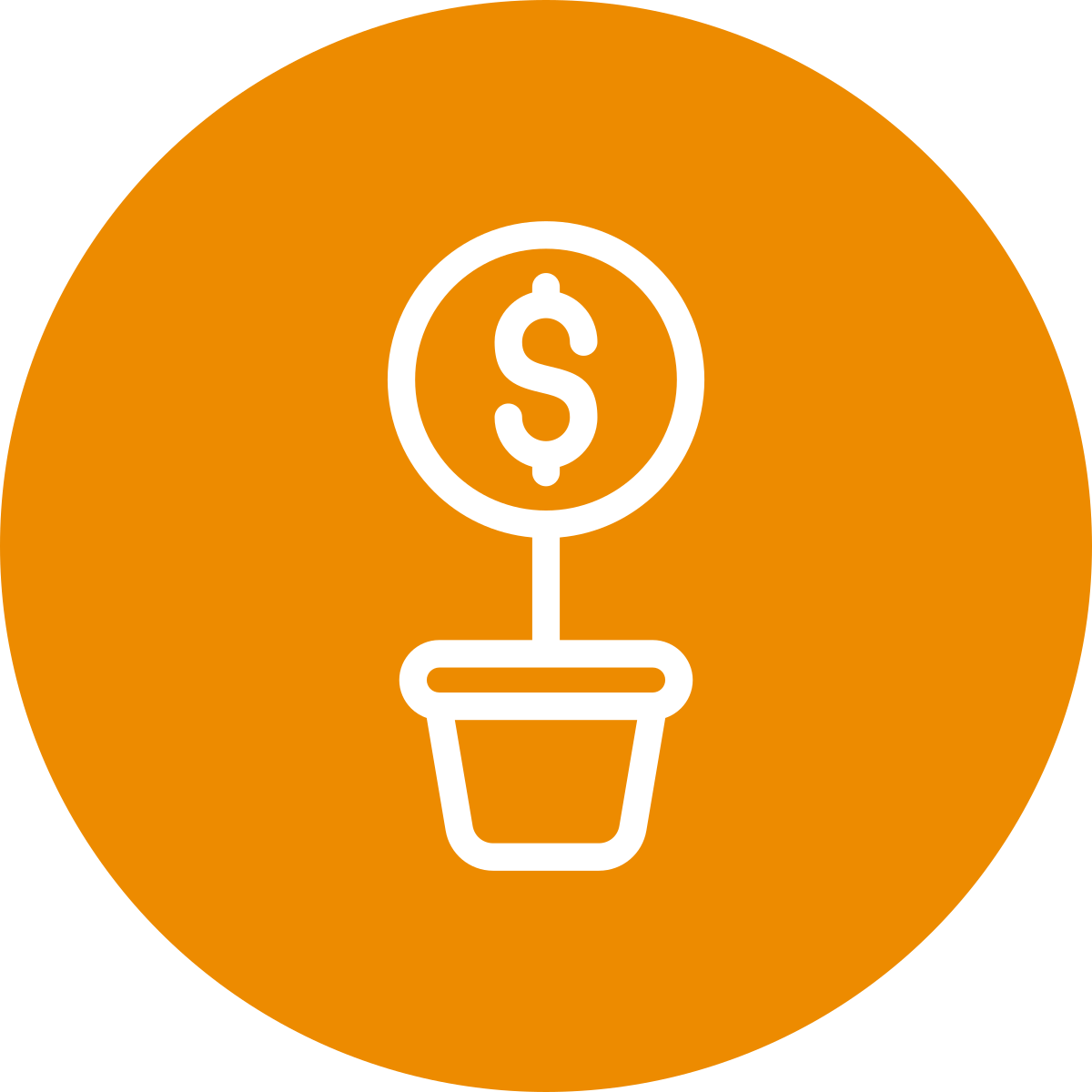 FURTHER INVESTMENTS
Alumni plan to invest an additional $3M in their businesses by the end of 2023.